Transport for London extraordinary funding and financing update
Update on package of support agreed between government, Mayor of London and Transport for London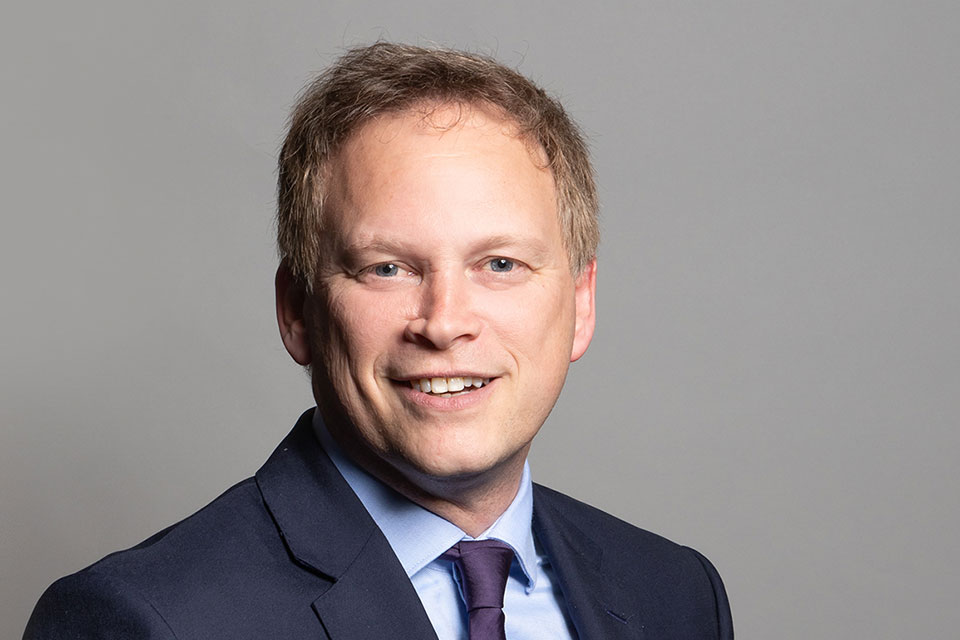 The Rt Hon Grant Shapps MP
I wrote to the House on 18 May 2020, to share details of the extraordinary funding and financing agreement reached with Transport for London (TfL). That package of support, which was agreed between government, the Mayor and TfL, included a number of conditions and I am today writing to update Parliament on 2 of those.
To help avoid such drastic action in the future work has been underway on the government-led review of TfL's future financial position and structure, and we have now published the Terms of Reference for that review.
I am pleased to also announce the appointment of the two government Special Representatives to attend the TfL Board; Andrew Gilligan and Clare Moriarty. They will also be able to attend TfL's Finance and Programme Investment Committees. These positions required a specific skillset and have therefore been made through direct Ministerial Appointment.
Clare Moriarty is a former civil servant and has been Permanent Secretary for the Department for Exiting the European Union and for the Department for Environment, Food and Rural Affairs, and she was previously Director General, Rail Executive and Director General for Corporate Services in the Department for Transport.
Andrew Gilligan advises the Prime Minister on transport matters and worked closely with TfL for 3 years, acquiring detailed knowledge of its operations, as former Cycling Commissioner for London.
Share: