Local Government Pension Scheme S13 review: 2013 to 2016
MHCLG has published the first statutory review of the Local Government Pension Scheme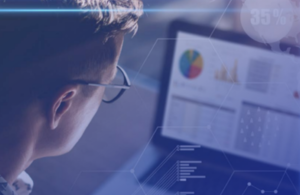 The Ministry of Housing, Communities and Local Government has today (27 September 2018) published the first statutory review of the Local Government Pension Scheme under section 13 of the Public Service Pensions Act 2013 covering the period to 2016.
The department is required to report on the Scheme every 3 years.
The department appointed the Government Actuary (GAD) to conduct the review of 91 individual funds which make up the Local Government Pension Scheme. Each fund was assessed in terms of its compliance, consistency, solvency and long term cost efficiency.
The Government Actuary has reported that in aggregate the Local Government Pension Scheme is in a strong financial position and funds have made significant progress since the 2013 valuation based on the criteria.
The report highlights:
• total assets for the Local Government Pension Scheme have grown from £180 billion to £217 billion
• aggregate funding level has improved from 79% to 85%, due in part to better than expected returns on assets and strong returns have continued
• total employer contributions received were £6.9 billion per annum on average of which circa £2 billion per annum were deficit recovery payments
View the final report on Gov.uk.