Rail update on South Western Railway
Provides an update on South Western Railway and outlines precautionary measures being taken by the department to ensure the continuation of services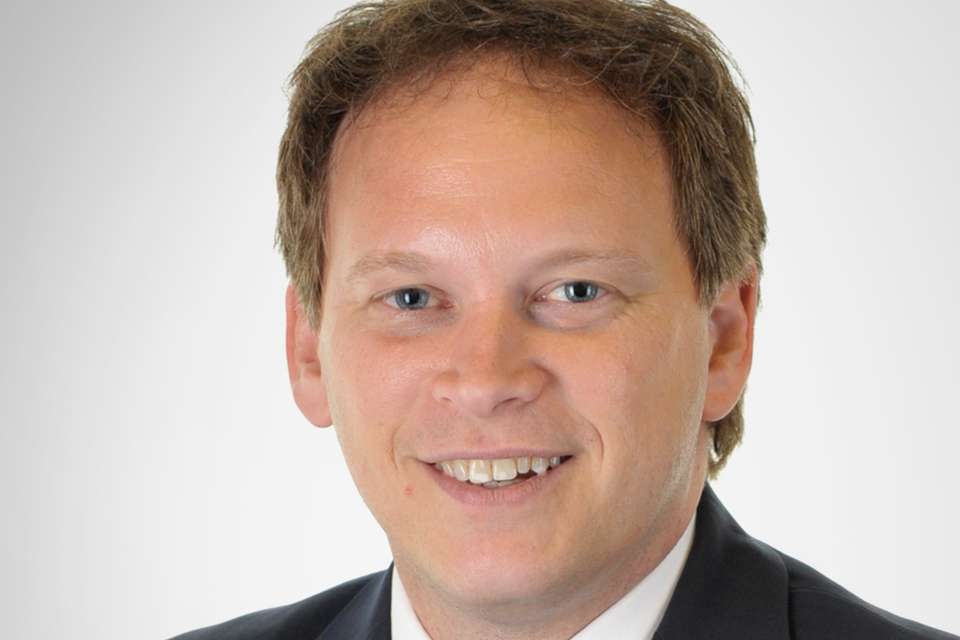 The Rt Hon Grant Shapps MP
Under the Railways Act 1993, the Secretary of State for Transport has a legal requirement to ensure services that passengers depend on continue in any circumstance.
South Western Railway's (SWR's) recent financial statements have indicated that the franchise is not sustainable in the long term. Poor operational performance, combined with slower revenue growth, has led to the financial performance of SWR to be significantly below expectation since the franchise commenced in August 2017.
SWR have not yet failed to meet their financial commitments and my department will ensure that SWR are held to their financial obligations under the current franchise. However, as a precautionary measure, my department must prepare suitable contingency measures, under the Railways Act 1993. Such options include a new short-term contract with SWR, with tightly defined performance requirements; or transferring the operation to the Operator of Last Resort (OLR), a public sector operator wholly owned by the department. My department has issued a request for proposal to the SWR franchise owners (FirstGroup plc and MTR) and to the OLR, and will evaluate the responses to determine how best to secure the continuation of passenger services on this part of the network.
This will not impact on the railway's day-to-day operations. The business will continue to operate as usual with no material impact on SWR services or staff.
Parliament will be kept informed of developments.
Across the country a number of franchises are failing to provide the reliable services that passengers require and there are legitimate questions on whether the current franchising model is viable. Keith Williams — who is leading an independent review into the railways — has already stated that franchising cannot continue in its current form. His review will propose sector-wide reforms which aim to put passengers at the heart of the railway.
Modernisation of the railways must come with reciprocal modernisation of the way the railway is operated. Passengers on SWR have already suffered significant disruption from industrial action by the National Union of Rail, Maritime and Transport Workers (RMT), and this week the RMT are balloting for further strikes.
These strikes are not about safety, accessibility or helping passengers. Driver controlled trains are perfectly safe, and have been operated elsewhere on the network for many years. These trains allow the guards to devote much more time to looking after passengers, which is of great benefit to those who need help with travel, like the disabled and the aged. This modernisation is essential if the future needs of this railway are to be met.
Whoever operates SWR services, I will remain committed to modernising services and improving support for passengers.
The railway is a public service. People rely upon it to support their way of life, livelihoods, education and healthcare, and it is why this government has committed to introducing minimum service levels during times of strike action.
Share: