The vital role of science in tackling climate change
COP26 President Alok Sharma's opening address on the second day of the Met Office Science Conference 2021: Science for a resilient future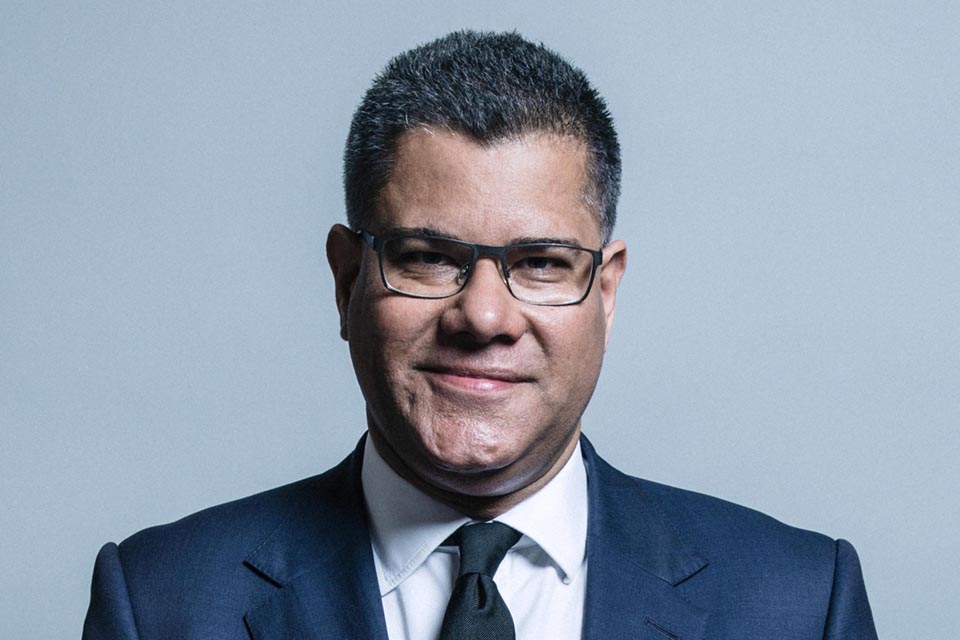 Good morning, it's a pleasure to join you on the second day of the Science for a Resilient Future conference.
On a complex and wide ranging issue like climate change, it is vital that politicians and policy makers like me hear from scientists like you.
Whether that is a climate modeller projecting the likelihood of future heat stress and drought.
Or social scientists understanding the barriers to the uptake of new technologies.
You are absolutely integral to our efforts to tackle the climate crisis.
And it is vital that science is at the heart of international efforts to tackle climate change, and that we are guided by the evidence.
As world leaders were in Paris in 2015, when they agreed to limit global temperature rises to well below two degrees Celcius, aiming for 1.5 degrees.
So, as COP26 President, I am urging governments and businesses around the world to commit to science based targets to reach net zero by 2050.
To keep 1.5 degrees within reach.
Our COP26 campaigns in energy, nature and transport, respond to calls from the IPCC, by bringing countries together to accelerate the transition to zero emissions in critical sectors.
Academics are already using their knowledge to bolster these campaigns.
And the UK COP26 Presidency works closely with the COP26 Universities Network to help bring research to governments and businesses to support their action on climate change.
I am very pleased to announce that we will also hold a dedicated Science and Innovation Day at COP26 itself.
Amongst other things, we will use this to reinforce the scientific case for climate action.
To help bring research and innovation into the heart of the negotiations.
And to underline that all decisions should be made on the basis of the best available science.
And I am absolutely delighted that the UK Chief Scientific Advisor, Sir Patrick Vallance, has accepted my invitation to be the Chief Scientific Advisor for COP26.
I know that his appointment will send a strong message about the importance of being guided by science as we tackle the crisis.
It is fantastic to see that this conference today is focused on some of our key COP26 priorities.
It is bringing policy-makers and scientists together, to shape the research agenda for years to come, and help to meet the aims of the Paris Agreement.
I wish you the best of luck with your discussions today.
And I look forward to seeing how your findings develop at the Climate Expo next week.
And I ask all of you listening to play your part in helping us to secure strong commitments on climate action from governments around the world in this vital year for climate change.
The year of COP26.
Please use your knowledge to make clear to governments the full scale of the threat of climate change, and the crisis we will unleash if we do not act in time.
Use your organisations' innovations and expertise to show the benefits of the resilient, zero emission economy of the future.
And please enter into public debate, and inform policy.
Help governments see clearly that they can, and they must, take critical steps now.
From closing down coal plants, to protecting forests, and moving to zero emission vehicles.
In short, make sure that politicians and policy-makers like me, are hearing from scientists like you.
And together, let's make the goals of the Paris Agreement a reality.
Thank you.
Share: