Cycling and walking investment strategy 2
Announcement of the planned creation of a second cycling and walking investment strategy for actions beyond 2021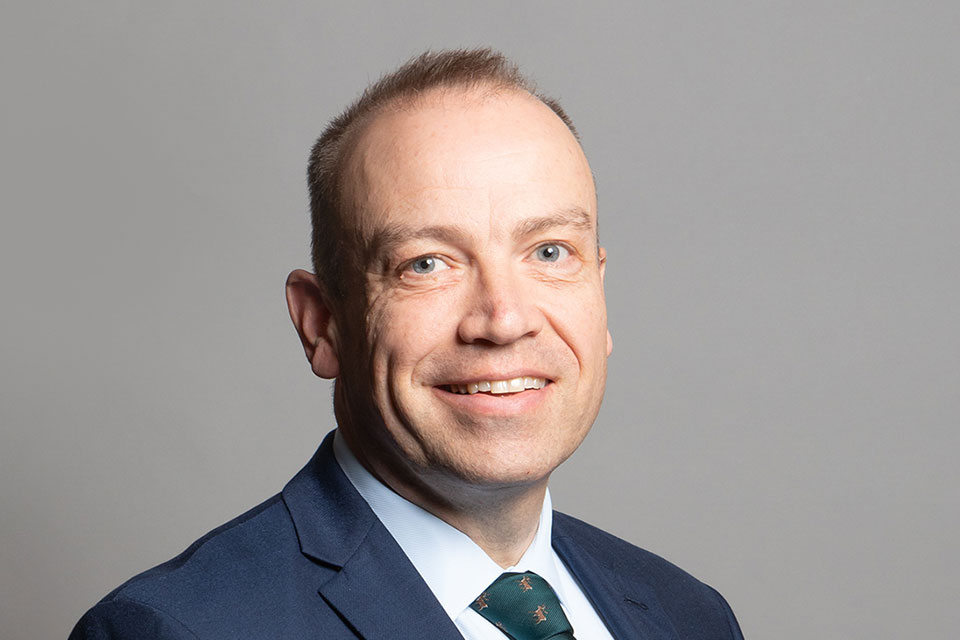 In 2017, the government published the first statutory Cycling and walking investment strategy (CWIS 1), which covered the period between 2016 and 2021.
Since it was produced, the Secretary of State and the Prime Minister have significantly expanded the ambition and funding of the government's cycling and walking programme, launching the Gear change: a bold vision for cycling and walking white paper in summer 2020 with £2 billion of additional funding over this Parliament for active travel – the largest amount of dedicated spending ever committed to increasing cycling and walking in this country. Significant delivery on the ground has already occurred.
Because of the coronavirus (COVID-19) pandemic, the multi-year Spending Review planned for autumn 2020 was postponed. Instead, as with most other budgets, a single-year settlement for cycling and walking reflecting the ambitions set out in gear change has been set for the year 2021 to 2022. The government will set out plans for future years, including future funding for cycling and walking beyond 2021 to 2022, at the Spending Review later this year.
I am today informing Parliament of my intention to publish as soon as possible thereafter a second 4-year statutory cycling and walking investment strategy (CWIS 2), reflecting the new policies in gear change and the multi-year funding settlement. The government will consult on CWIS 2 with relevant stakeholders ahead of its publication, as required by the legislation.
Share: